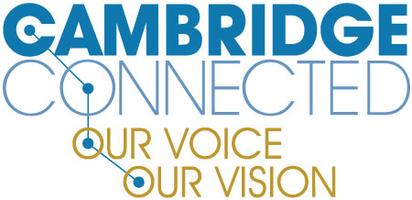 Share your voice and shape the future of Cambridge.
The City of Cambridge is in the process of creating a strategic plan for the 2015-2018 council term. Attend this workshop to connect with community members, engage in the strategic planning process and shape the future vision of Cambridge.
Workshop Schedule
1:00 p.m. – Open house
1:30 p.m. – Presentation
2:00 p.m. – Workshop

About the Cambridge Strategic Plan
The Cambridge Strategic Plan is an initiative that seeks to create a new framework that will set the stage for decision-making, priority setting and ongoing performance management. The "strategic planning" framework will help ensure that the vision of the community is reflected in the actions of Council and City staff.
Register here